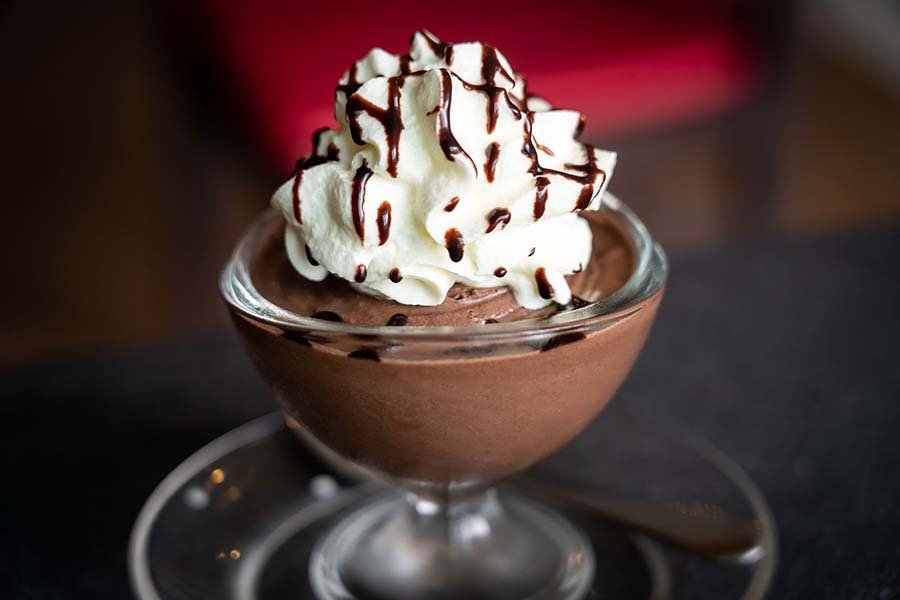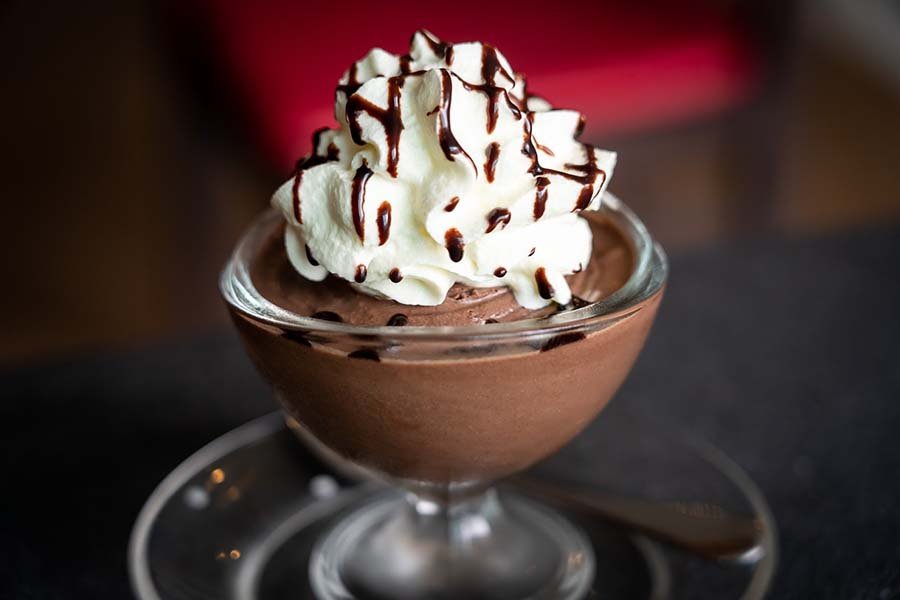 Introduction
In this post, we're going to show you how to make a rich, creamy and delicious chocolate mousse using a whipped cream dispenser. With the help of a whipped cream dispenser whipping up your chocolate mousse just got easier!
For most people, getting the ingredients list is the problem, and some the guide on how to make a sweet and tasty chocolate mousse whipped cream treat, while for some it is how to get to the perfect mousse without an electric mixer. So, if you are looking for a way to make a chocolate mousse, here is a complete guide on how to get started using a whipped cream dispenser.
Tools needed
Ingredients
Here are some basic ingredients you'll need to make a delicious classic chocolate mousse
Three tablespoons of unsalted butter
7 ounces semi-sweet chocolate (best quality, use chocolate that is for cooking and not eating chocolate. They are specially made for cooking as they melt properly).
3 large eggs: yolk and white separated
¼ cup plus a tablespoon sugar
½ cup heavy cream (In order to get an extravagant mousse, heavy cream is suggested rather than making use of milk)
For the toppings
Chocolate shavings and whipped cream
Your journey into making creamy and delicious mousse chocolate has just begun!
Step by step instructions to make chocolate mousse whipped cream dispenser recipe
Break your egg into a bowl and separate the egg yolk from the egg white.
Place the egg white in a large bowl and the yolk in a small bowl.
Mix together your egg white and sugar, then stir till it's foamy.
Mix together your egg yolk and cream in a separate bowl
Place your butter into the bowl and break your chocolate into small pieces and melt in the microwave for 30 seconds burst, stirring in between in order to make sure a smooth texture is attained and set aside to cool slightly
Remove your melted chocolate and fold in your egg white
Pour the mixture into your cream whipper and make sure not to fill above the maximum line
Cover and screw up the dispenser head and charge with an N20 canister
Shake for up to 10 seconds and store in the fridge for 30 minutes before serving.
Your chocolate mousse is finally ready and you can dispense from the cream dispenser.
Turn the dispenser upside down and gently press the extraction lever. Here is a video on how to use a whipped cream dispenser.
When refrigerated, the chocolate mousse will last for a period of 14 days – who dares resist the taste of one creamy, tasty and delicious chocolate? No one I bet.
FAQ
Q: Do I need knowledge of baking before making a chocolate mousse cake?
A: Although clear knowledge and experience of being a baker will come in handy, making a chocolate mousse whipped cake requires no special expertise, both in the handling of the dispenser and also in the process of making.
Q: What type of chocolate do I need to get?
A: "Cooking" chocolates are different from the "eating" chocolate we mostly consume. Cooking chocolate melts smoothly and easily. So, cooking chocolate is more recommended for use.
Q: How do I separate the egg yolk from egg white easily?
A: Refrigerating an egg before using makes it easier as egg white and yolk are best separated when the egg is cold (note: egg white fluff when closer to room temperature, so I'll advise you separate and keep aside both while preparing the other ingredients).
Q: How many hours can it take to prepare?
A: 10-15 minutes for active preparation and 1-3 hours waiting time.
Q: Can I add a flavor twist?
A: Yes, you can, but do make sure to add when the chocolate is melting
Q: What is the nutritional content per serving?
A: The chocolate mousse contains 520 calories, 2177 KJ of energy, 36g of fat, 21g of saturated fat, 1g of fibre, 8g of protein, 89 Mg of sodium, 42g of carbs, and 37g of sugar. Yummy!
Conclusion
Using the mousse whipped cream dispenser not only makes the preparation easier and creamier, but also enhances the beauty of the chocolate mousse. Why not try it today?