GreatWhip Offers Whip Cream Chargers Various Services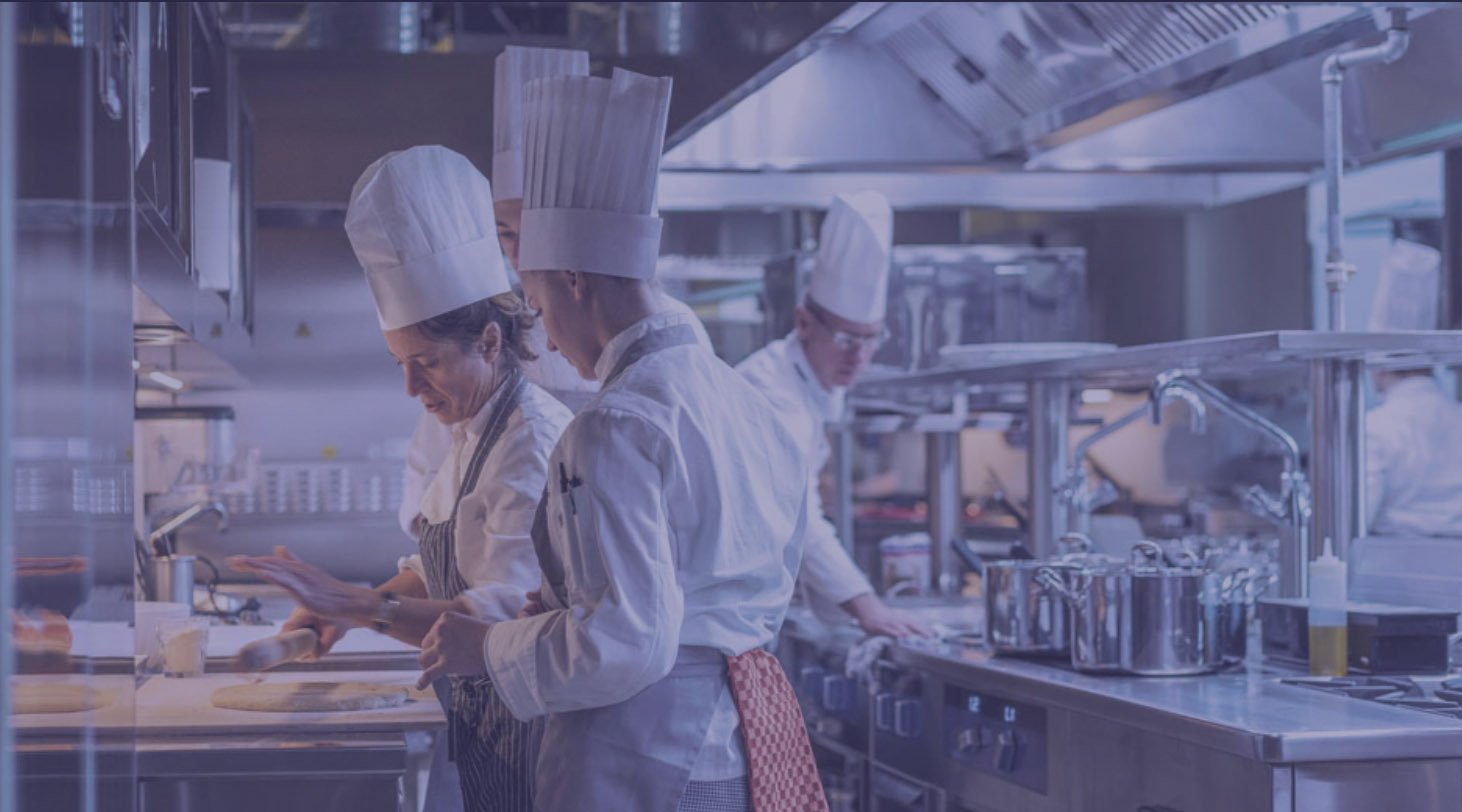 Our cream chargers products are sent to all over the world, strictly produce products, control product quality, and gain trust with high standards and high quality.
We're Here To Get Your Quote
Contact us
Phone: + 86 13612982115 Email: info@grtsupply.com Webshop: www.grtsupply.com

Stock free shippping
Warehouse base on US/UK/AU/DE/BE 24/7 Service, Reply in a hour
Ready To Reach New Cooperation? Let's Get There
Our customer types: wholesalers, distributors, brands, factories, retailers
As one of the major cream charger suppliers from China, we offer exceptional service than our competitors. GreatWhip is a cream charger company that has been around for more than a decade. We are always here to help you with any problems or questions regarding our product, and we will reply within 24 hours!
Wholesale of our whipped cream chargers is definitely a wise choice, in terms of price, we are high quality in the industry, but the price is quite affordable.
As a dynamic brand, GreatWhip has a certain reputation all over the world and occupies a certain market share in the cream chargers industry because of the high quality of the products
Our GreatWhip products are made of the highest-quality materials and reflect our dedication to engineering each product with care. This reflects in our over ten years' manufacturing expertise, which means we know how to make a great whip!
Great Whip Cream is used worldwide Customers of Chargers, who have good reviews and love it.
Our cream chargers are compatible with all 8-gram whipped cream dispensers on the market, ICO, Nuvantee, iSi North America, MOSA, Otis Classic, HENDI, Baskets, WHIP IT, BEST WHIP, etc.
We provide OEM service to meet your demands. We carry a wide selection of flavors, including mint, strawberry, blueberry, and watermelon–and we also have the popular banana cream flavor! Additionally, 580g cream chargers are available in aluminum in different colors upon request.
Advanced equipment and technology
We continuously upgrade our production equipment to enhance the best quality, professionally process nitrous oxide, provide the highest purity and quality.
Customized for personalized brands
GreatWhip is customized for individual brands, OEM for many well-known brands in the industry, and provides the best products in nitrous oxide for sale.