Whipping creams are highly used in different dessert items including profiteroles and layered cakes and as a decorative item for various delicacies including themed desserts, cupcakes, and signature cakes. Due to its wide range of applications, it is most likely to fuel the demand, thereby increasing the market growth in developed economies like Canada, the USA, Europe, the UK, Asia-Pacific, etc.
A whip cream charger is a cartridge or steel cylinder filled with N2O (nitrous oxide) that is used in a whipping cream dispenser as a whipping agent. This gives it a pillowy and soft texture.
The use and production of whip cream chargers originated in Europe, and their standard volume capacity is about 8 grams of N2O (nitrous oxide).
Whipped cream chargers are essentially intended for occasional or low-volume use in restaurants, coffee shops, and kitchens. For high-volume or commercial use, regulated tanks are available to fill large containers and dispense more amount of whipped cream.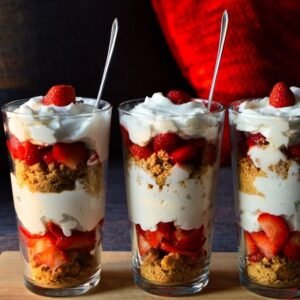 What are the famous brands in the cream chargers market?
The global key producers or manufacturers of whipped cream chargers include the ISI Group, SmartWhip, MOSA, GreatWhip, ZOEMO, Otis Classic, Tesor, etc. The global Whip Cream chargers market is anticipated to go up at a great rate between the year 2022 and 2028.
The recent market dossier shows the growth potential, drivers, opportunities, risks, industry challenges, and growth rate of this global market. It also provides exchange and monetary fluctuations, global market, and import-export trade status in a great smooth-tongued graph pattern.
What is the product trend of whipped cream chargers?
In the market, the best whip cream chargers should have a leak-proof design because it prevents nitrous oxide from leaking before use. This also helps in preventing a mess during use. Another aspect is that the capacity of the nitrous oxide cylinder will become larger and larger, and consumers will pay more attention to the quality of products
Now we will learn about the most popular cream chargers available in the market which are 8G cartridges and larger capacity chargers like 580G cartridges.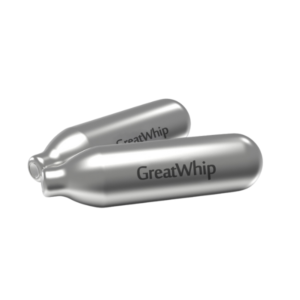 They are currently occupying the main market. It is a standard N2O charger about 2.6″ in length and around 0.7″ wide at the bottom. It has a narrow mouth or end that is approximately 0.34″.
This cream charger type is filled with eight grams of pure nitrous oxide that is of food-grade quality. Most of these eight-gram cartridges offer a universal fitting along with a wide range of brand whip cream dispensers. This includes the most popular brands such as GreatWhip, BestWhip, iSi, QuickWhip, MOSA, and SupremeWhip among others.
An estimate is made that 8G whip cream chargers can turn around half a liter of liquid cream up to one and a half liters of lip-smacking and highly delicious whipping cream. This type of nitrous oxide charger is generally electronically weighed and sealed to ensure that it is exactly eight grams in weight.
They are beginning to impact the market of cream chargers. This is a type of large N2O charger that can contain a huge volume of N2O compared to any 8G standard chargers. A 580-gram nitrous oxide tank is uniquely created to prepare nitrous flavor cocktails and infusions.
This type of cartridge is filled with 0.95 liters or 580 grams of pure nitrous oxide that is of food-grade quality. One giant cartridge or charger is equal to approximately a eighty of 8G whip cream chargers. It is possible if you have considered the nitrous oxide leakages which are usually associated with the standard 8-gram whip cream chargers.
Unlike the 8G chargers, 580G nitrous tank are available with a release nozzle made of plastic. This unique design of the nozzle does not go through quality problems caused generally by a poor orientation. Plastic nozzles have a superior property of anti-corrosion, thus, they will not easily wear out.
These big cartridges or chargers are flavorless and odorless. This property makes them highly suitable for cocktail preparation on large-scale clubs, restaurants, bars, commercial kitchens, and cafes.
Unlike the conventional 8-gram chargers, 580-gram nos tank or chargers meet the international standards for consistent and superior performance, quality, environment-responsible practices, as well as safety.
Is the whip cream charger industry likely to grow?
B2B was the largest segment of application in the pre-pandemic time accounted for over fifty-five percent of the global share of the revenue. This segment is expected to expand at a steady and great CAGR due to the rising growth in the baked food industry.
The global market size of whipping cream was valued at 6 billion USD and its growth is expected at a CAGR (compound annual growth rate of 8.1 percent by the year 2025. Due to the increase in consumption of foods like cupcakes, pies, cakes, ice creams, milkshakes, cheesecake, puddings, and waffles, it is expected to increase whip cream's demand.
Which is the greatest supplier of whip cream chargers?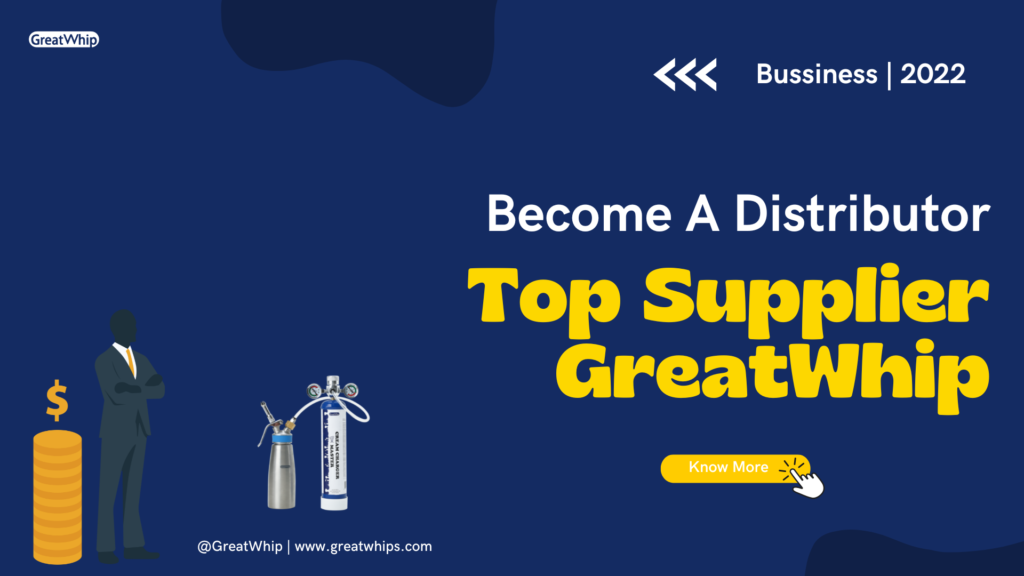 GreatWhip is a supplier of OEM or wholesale whip cream cartridges including packaging and logo design. It stands out in the market for its highly efficient delivery system and local warehouse. They are distributors, retailers, and wholesalers of N2O cartridges.
GreatWhip provides nitrous oxide gas with workshops and production equipment of high level and they also have cooperation with eminent brands present in the market along with strict control on the quality.
They have cutting-edge technology and provide full customization. They also offer a wide range of flavors along with 24/7 available service.
GreatWhip has put together an expert team of specialists that will realize your idea. You can customize your brand of whip cream chargers with various finishes and colors of bottles. They have an ISO certification related to production facilities that ensure amazing processes from the implementation of the product (chargers) to extensive quality checks. Their packaging and shipping are great and they have their facilities located in the country of China. Lastly, their after-sales support team is worth mentioning as they continue to support and answer your queries 24/7.
Undoubtedly the industry of cream chargers will face exponential growth in the coming years. The rising number of bakeries and small businesses are the key reasons behind its growth. It is a promising industry and by 2028 its sale will be at their peak.
For getting the best nitrous oxide tank or charger feel free to contact the best suppliers, GreatWhip.